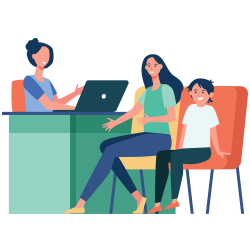 Admissions
Welcome new students and parents and take them through a smooth professional admission process.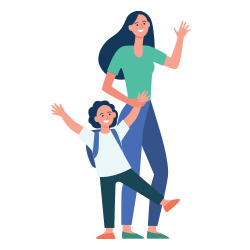 School Administration
Onboard the students into a well managed system fulfilling their needs throughout their academic life.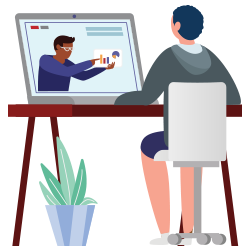 LMS
Meeting all the necessary online teaching learning requirements for smooth handling of students performances.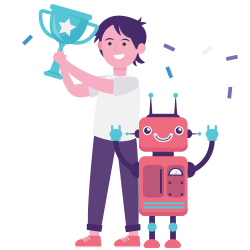 TMS
Encouraging and keeping track of their all round development for further progress and developments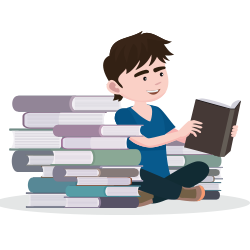 Brightfile
Assess and report the student progress in the most hollistic way to get the best output.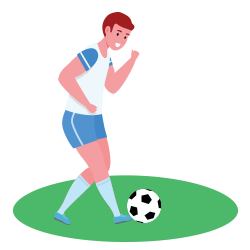 DigiLocker
Constantly monitors physical health and dicipline details to keep constant tracking of growth at pace.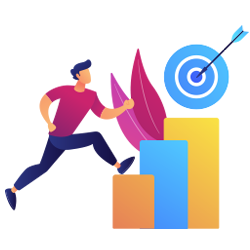 Career Path
Provide the students with the right advice at the right time at the right age.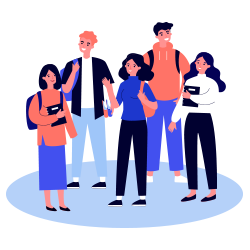 Alumni module
Keep in touch with your students even after they leave.Stay connected and be connected.